TYPE
CENTER
A world where luxury and quality are never violated.
A world where our know-how corresponds to your individuality.
A world where our art meets your history.
Based on our deep heritage, we have been representing for 50 years the quality and the unparalleled dedication to a magical art, which we reverently have the honor to serve. The Typography!
Today, this legacy continues to strive to make the simple, unique and everyday, timeless. Engraving, Letterpress, Colored Edges, Calligraphy are some of the traditional styles we have been serving with love and respect since the 1970s.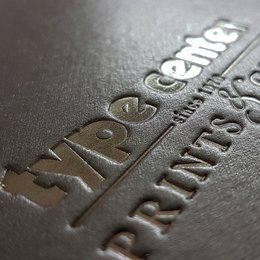 In our stores in Kolonaki, Golden Hall, Glyfada and Thessaloniki we host quality selections for wedding and christening invitations, invitations for social and business events, favours, family and business cards as well as top personalized gifts options with the monogram of the recipient or the corporate logo. We are passionate about Design, Typography, Paper and Unique Materials.
Type Center
An excellent company
that embraces
great people